Welcome Message or tagline
This template allows you to add a main message area and create repeating content on your page as well as set an background for alternate sections.
Click on the Edit icon (looks like a pencil) on the top right of this area to replace this this content with your own information.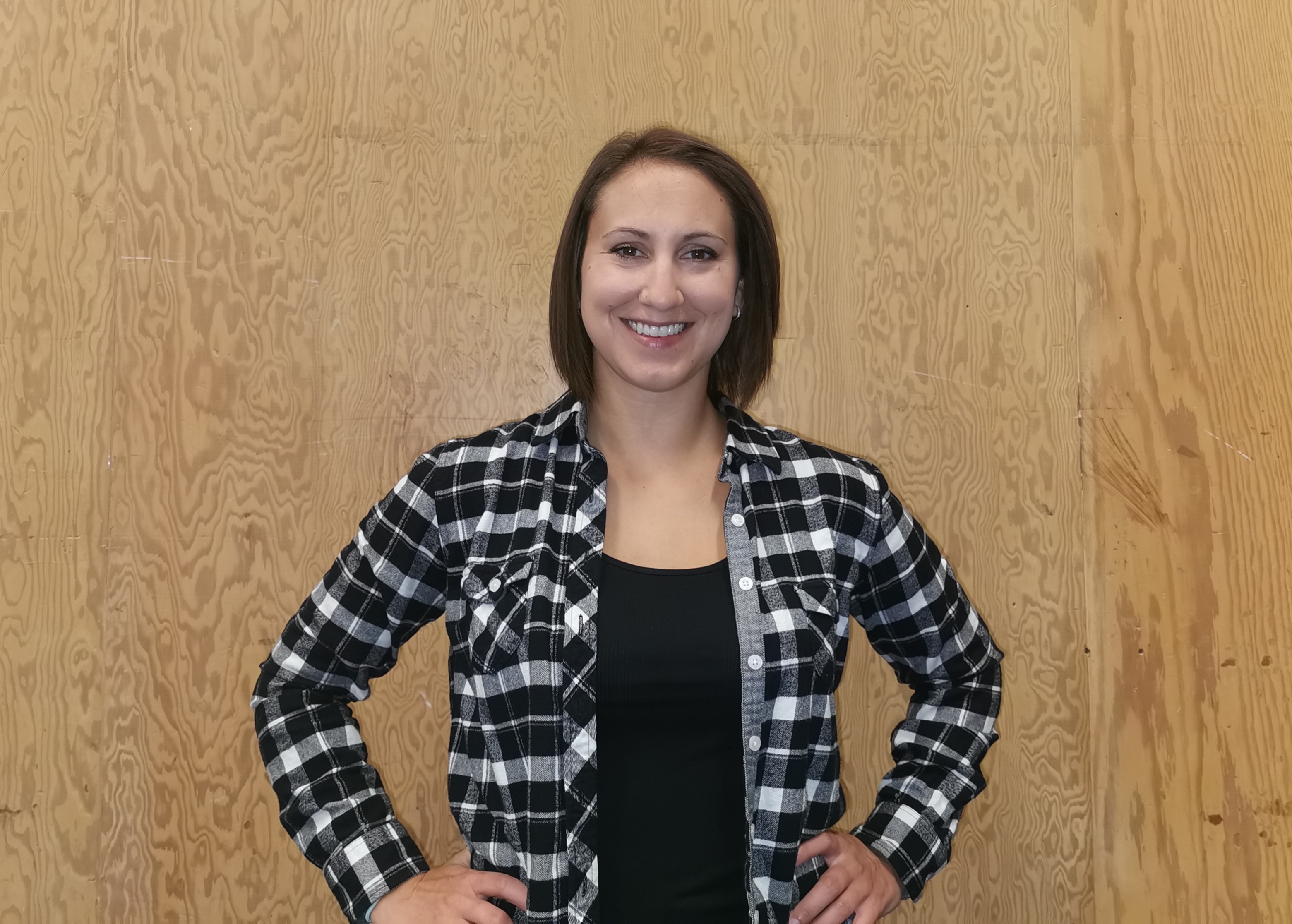 Angela Pitzel
Head Coach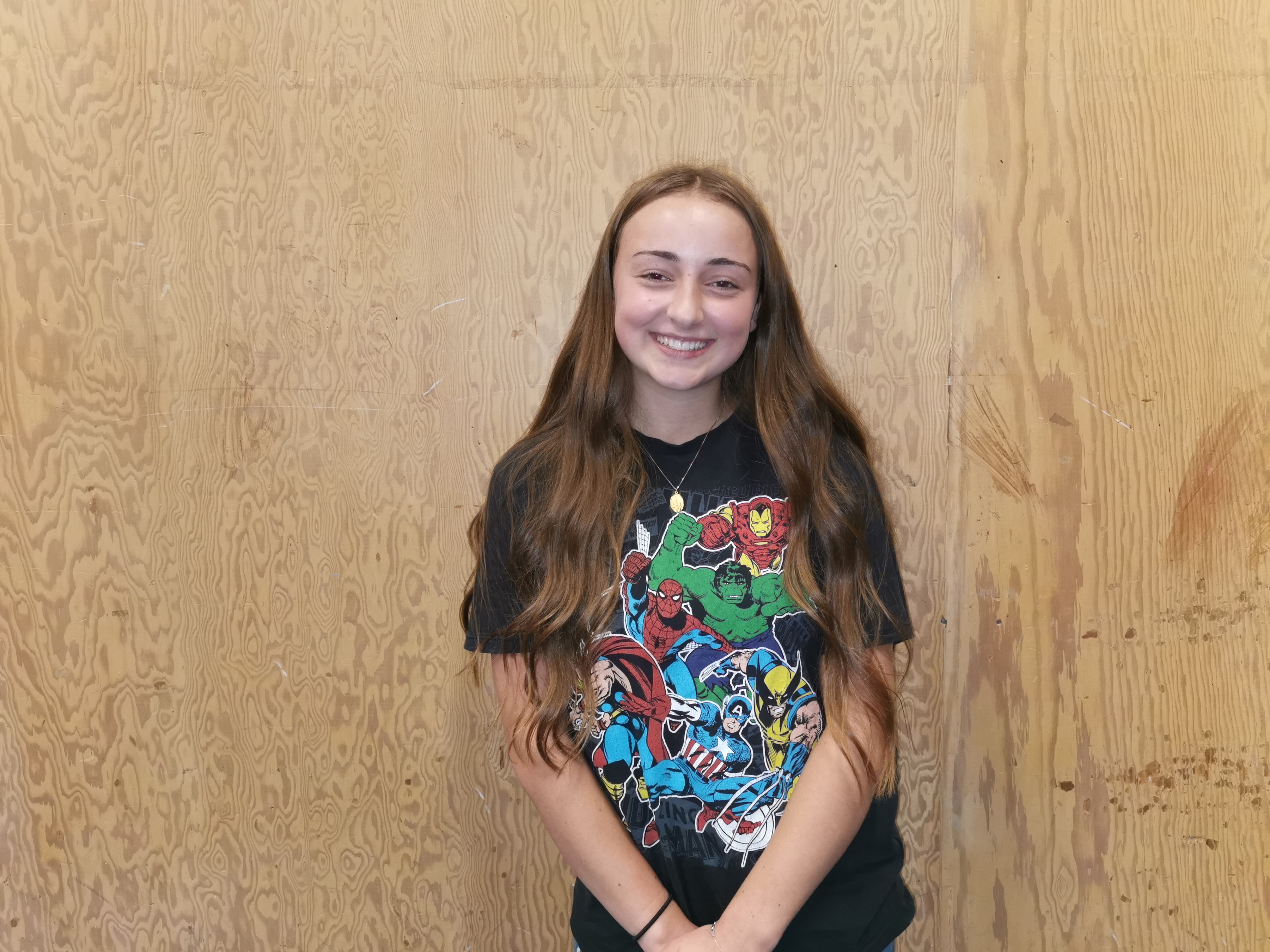 Andria VanHorne
Coach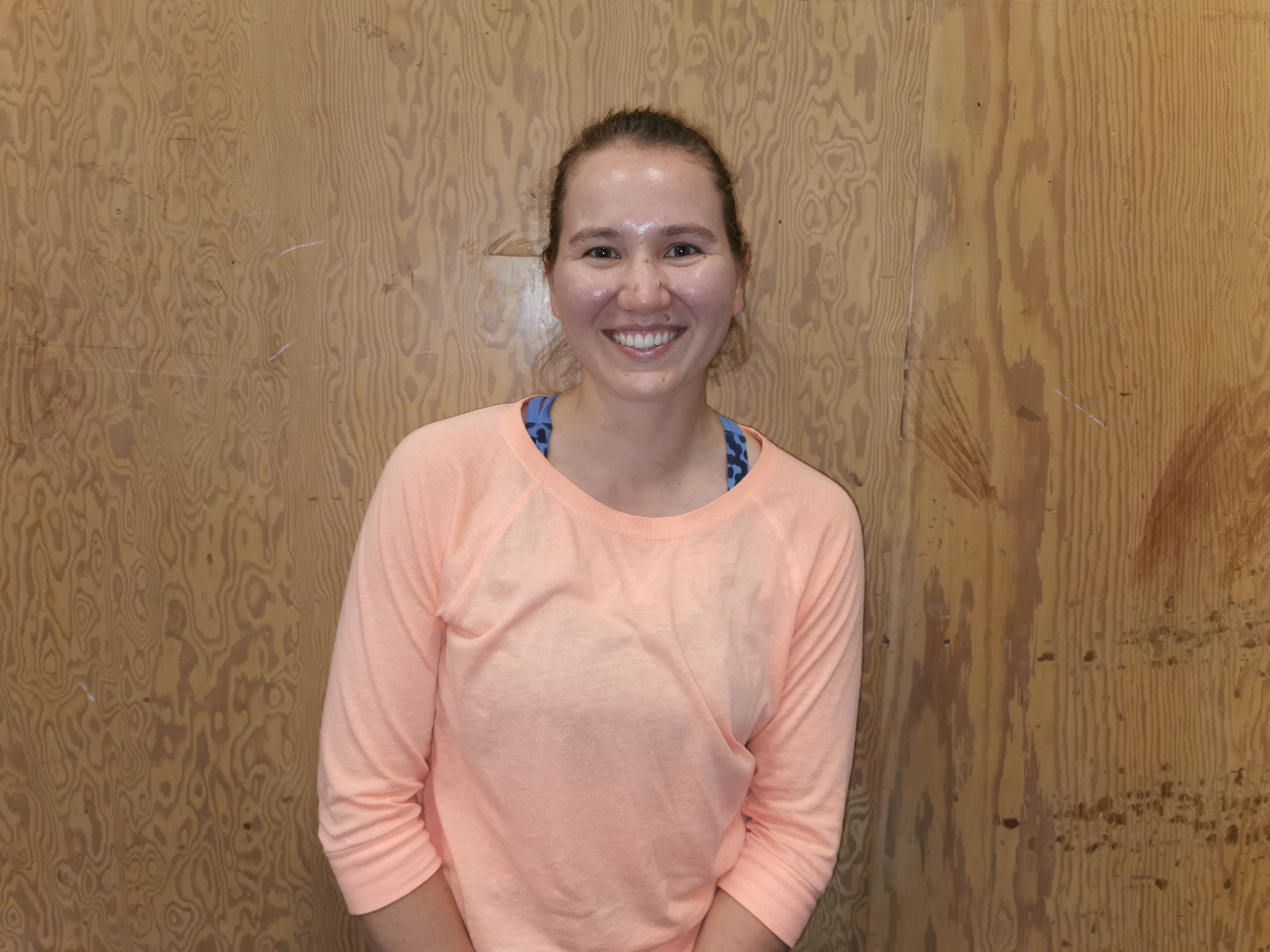 Aila Skitcko
Coach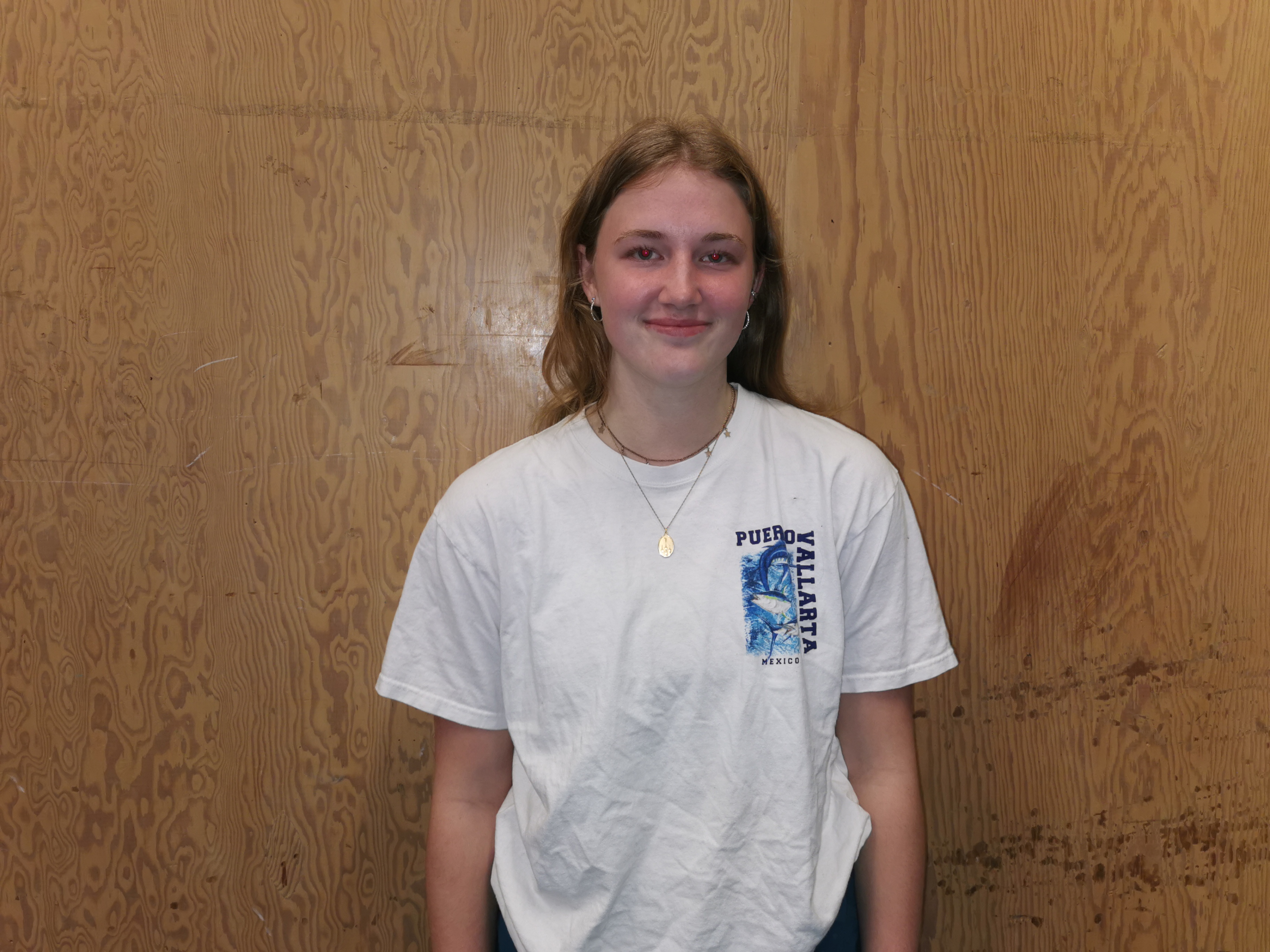 Jessi Kaberry
Coach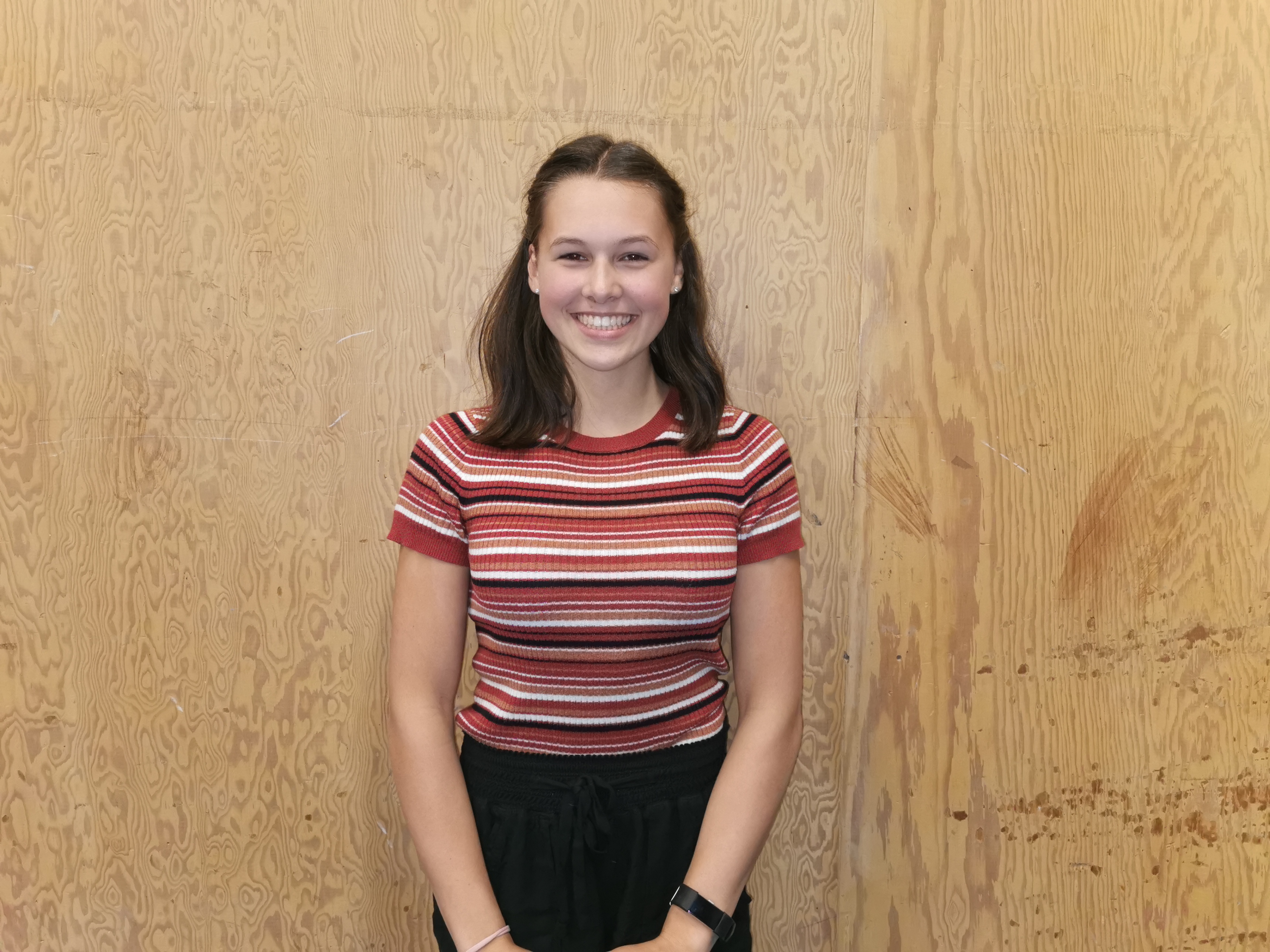 Mya Anthony
Coach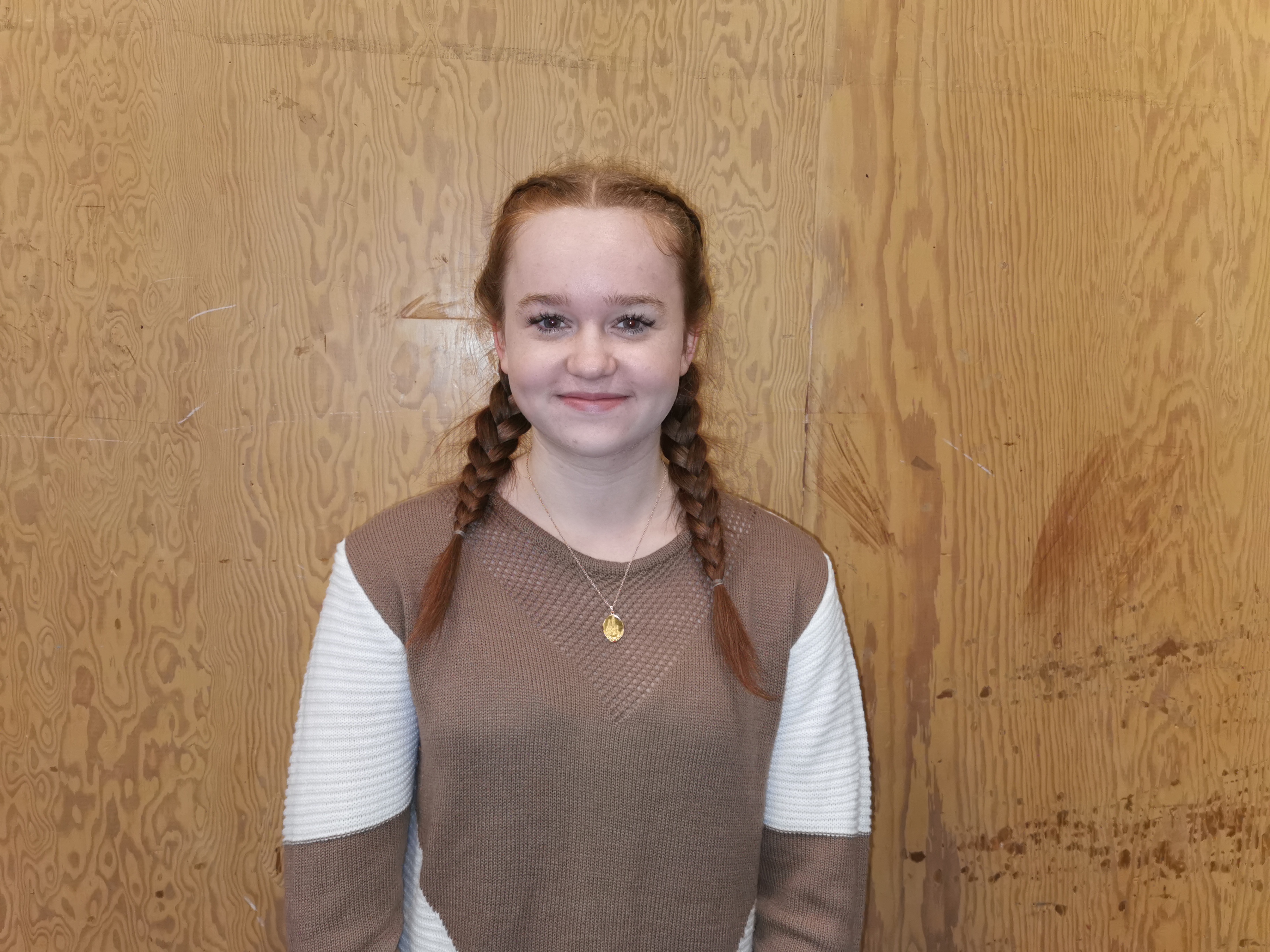 Emma Grinceri
Coach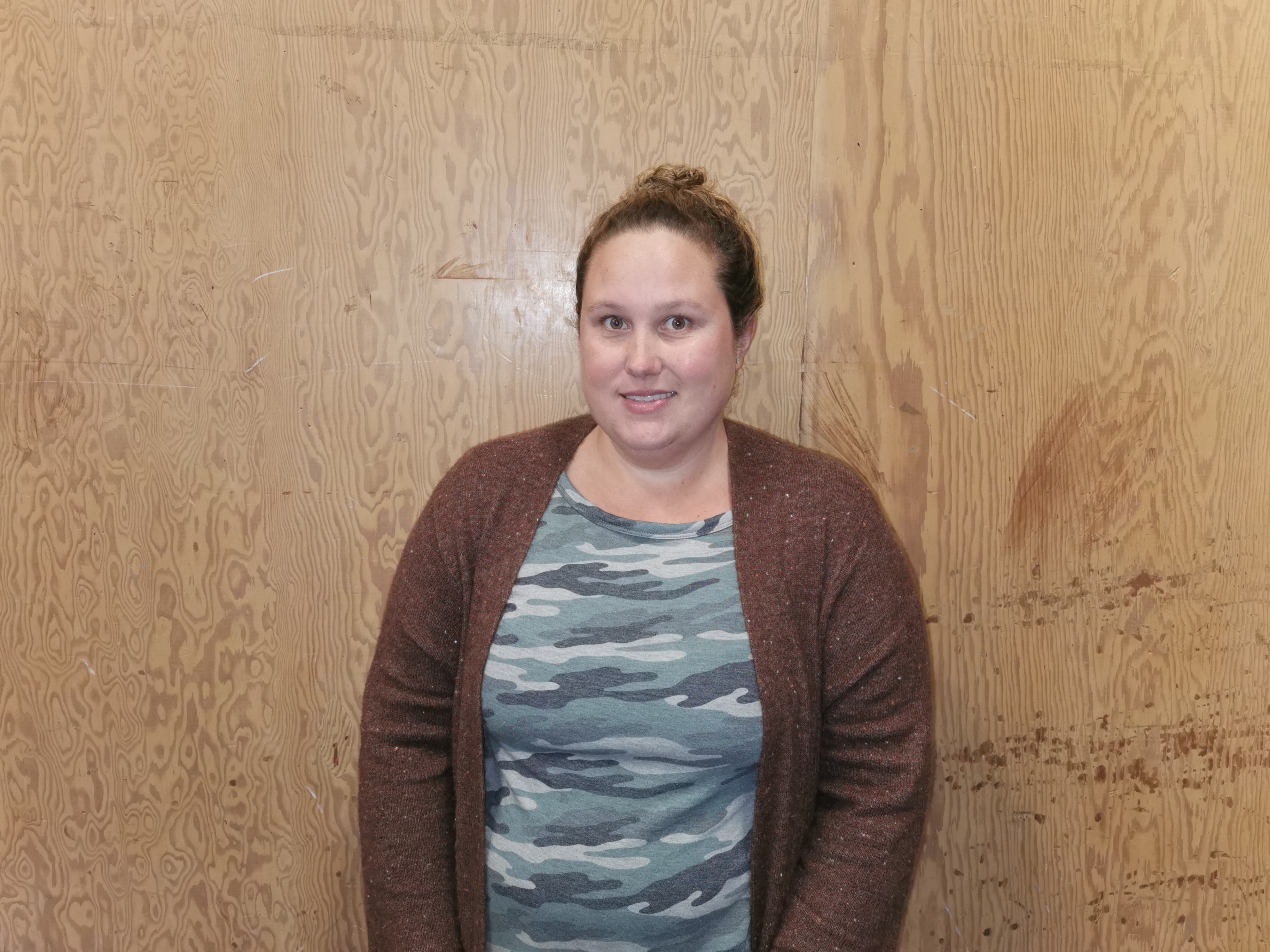 Michelle Popp
Coach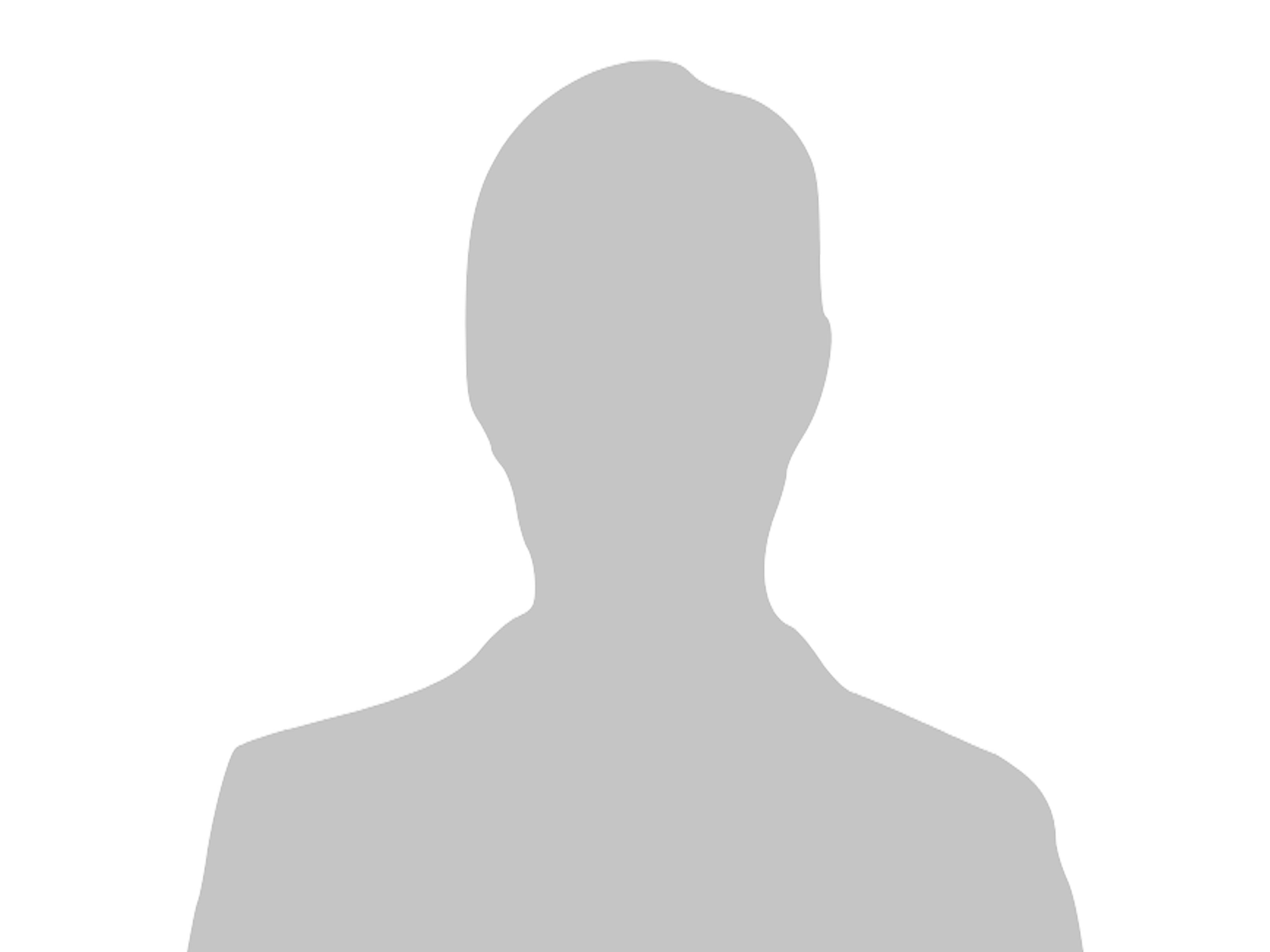 Join the Team
Contact Us to Apply.
Executive Members
As a non-profit organization, each year we elect a board of members to operate the Club.